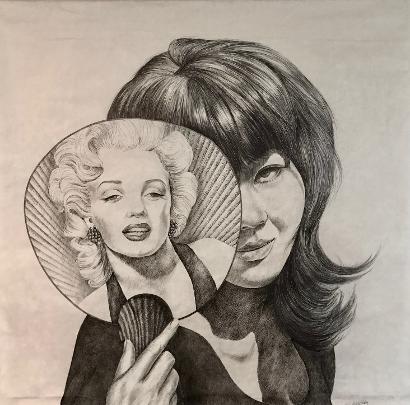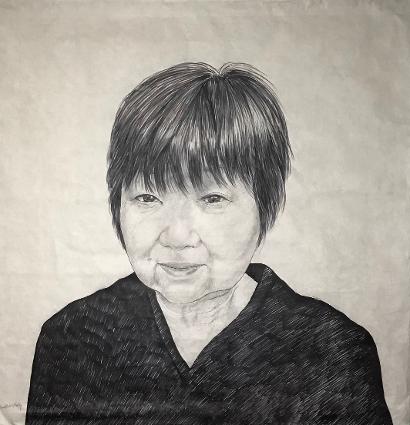 Lillian Michiko Blakey is a sansei, a third generation Japanese Canadian. She is a past president of the Ontario Society of Artists, which was founded in 1872. Her artwork can be found in the Government of Ontario Art Collection and the Nikkei National Museum in Burnaby, British Columbia, as well as in private collections in many countries.
Who am I? The nature of my identity has been a troubling issue. On the one hand, I inherited the strong feelings of shame that Japanese Canadians experienced following the repressive
actions of the Canadian government in World War II. On the other hand, the fact is that my family members have been loyal Canadians for over 100 years and we had nothing for which we should have been ashamed.
And yet, I grew up denying my cultural roots, my first language and my people. It is only in recent years that I have reconciled my dilemma by telling my family's story through my art work.